Find Your Calm In CLEANMOOD™
An organic 5-HTP made for you.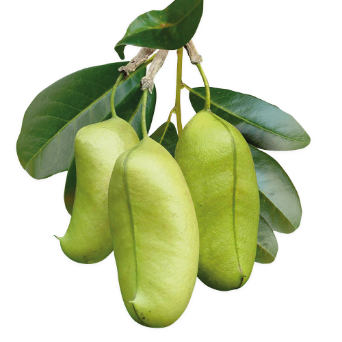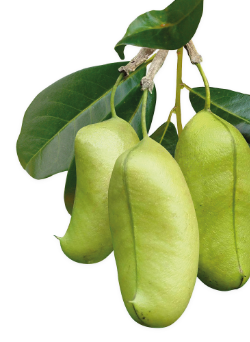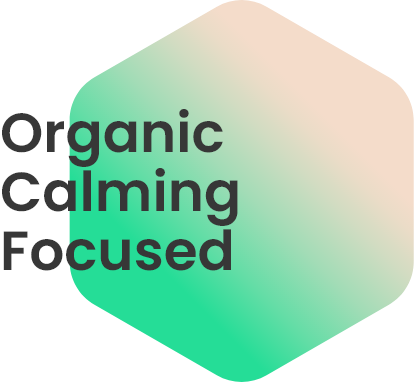 Looking for a natural & sustainable solution? It's
time to make a difference with CLEANMOOD™.
Sustainability is a multi-pronged practice. At NURA, we believe sustainability isn't just about creating better products and processes—it's also about providing people with the tools they need to thrive. 
Subscribe to get our latest news and blogs!